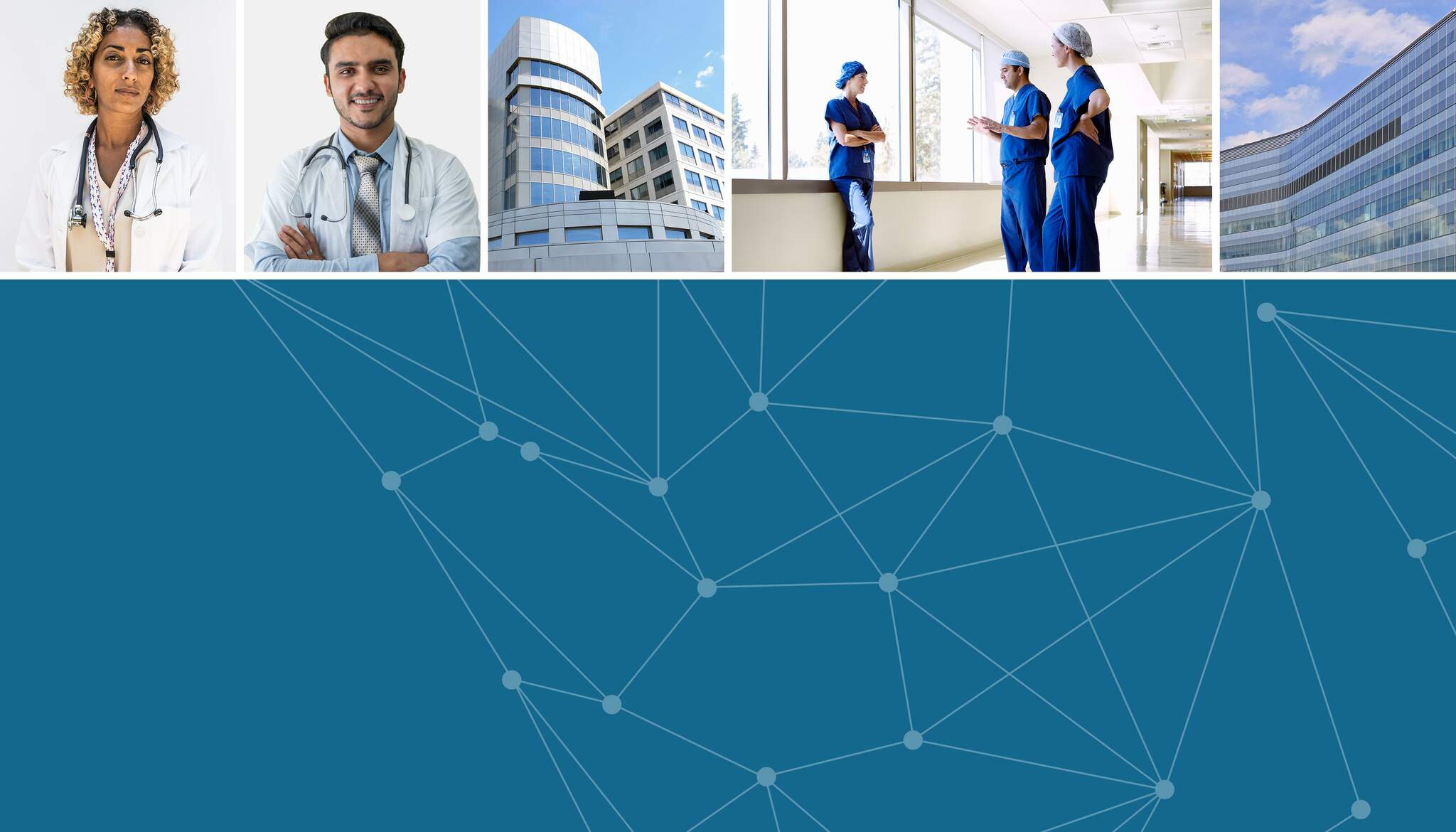 National Resident Matching Program International
Global Reach. Local Respect.
NRMP International is dedicated to providing premier medical matching services around the globe.
Our mathematical algorithm helps graduate medical education applicants optimize their training choices and ensures integrity and transparency in the matching process. Read about how research on the mathematical algorithm used by NRMPI was a basis for awarding the Nobel Prize in Economic Sciences in 2012.

Reliability
NRMPI Matches use a pre-set schedule of dates so they are administered on time. "Real-time" access to Match information ensures participants stay informed throughout the matching process.
NRMPI Matches rely on state-of-the-art technology. Our software maintains the highest level of security and confidentiality, and only registered users can access the system.
NRMPI matching services are completely web-based, making them accessible from anywhere in the world at any time.
Accuracy
NRMPI uses a mathematical algorithm that prioritizes the preferences of applicants, placing them in the most preferred program possible on their rank order list.
NRMPI assures the accuracy and integrity of Match information. Data are verified multiple times before the matching algorithm is processed, and results are verified prior to being released.
Integrity
NRMPI Matches foster a spirit of fairness because Match policies require all participants to follow the same rules and deadlines.
NRMPI Matches protect the interests of applicants and programs. Match rank order lists are confidential and are never shared with individuals not connected with the Match.
NRMPI Matches are administered by a staff that respects cultural differences and is committed to designing services that meet unique social and geographical needs of participants.
Simplifying the Ranking Process